Jul 14, 2021
Looking for the best socket organizer for the job?
Read Article ➤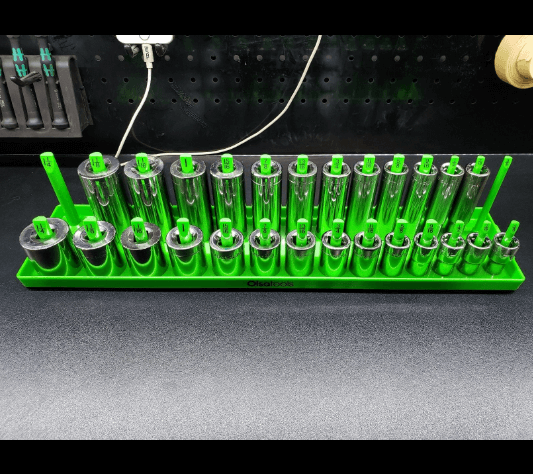 Apr 10, 2019
With Olsa Tools' Socket Holder Tray "the" right socket is always within easy reach. Our Individual Socket Organizer Trays Work great with 1/2" drive sockets, ranging from 3/8" to 1-1/2".
Read Article ➤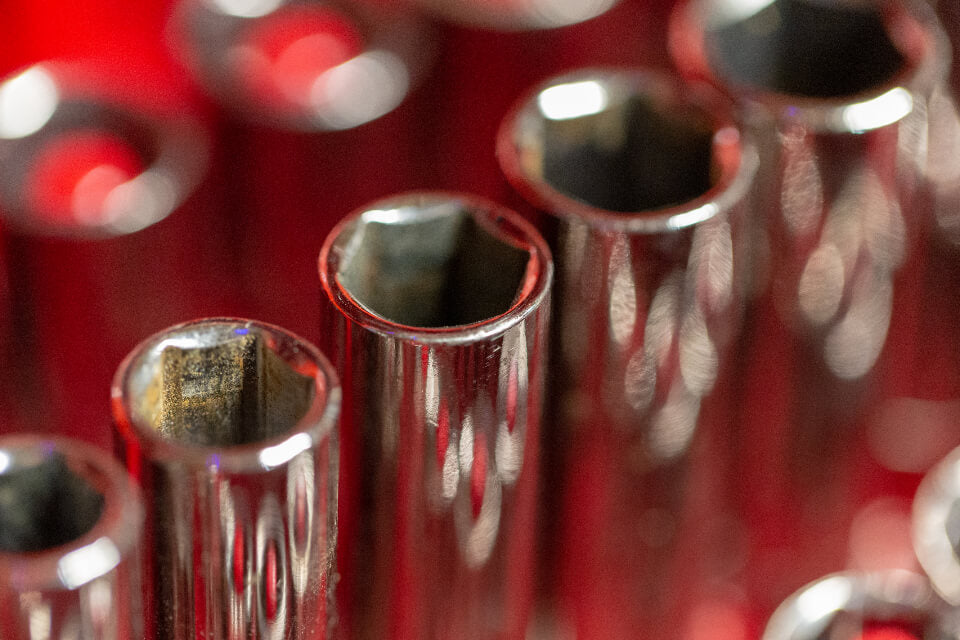 Feb 13, 2019
Selecting the Best Socket Organizer Tray for Your Needs Questions to Ask Before You Buy When you buy your sockets,...
Read Article ➤