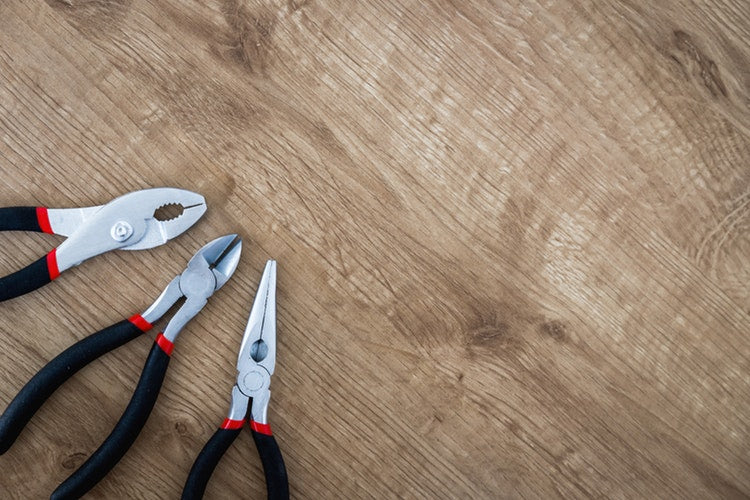 Best Pliers Organizer Rack for Your Workshop
Do you have a pliers organizer rack and you don't know where to put it in your workshop? Or are you confused with the perfect spot where to place a pliers rack? If so, there is really nothing you should worry about.
Where To Put Your Pliers Rack?
When deciding where to fit your pliers organizer rack, the first thing that you should do is to observe your workshop and imagine your rack in every corner of your area. Once you are done with this, choose your preferred spots to install it.
Other than that, you must also measure your place and the rack. It isn't a good idea to place your rack in a spot where it doesn't fit well or out of reach whenever you need some pliers. After you're done with this, you can proceed to installing the rack.
Easy Access to Your Pliers Rack
Make sure that your chosen spot is where you can easily access your pliers. It is useless to have a plier organizer rack if you will place it in somewhere far from the other tools that you usually use.
You may also ask for assistance from your family and friends. This is a good idea, especially if you are planning to renovate your workshop. You may choose a particular area in your workshop where you will place your plier organizer rack along with your toolbox or storage organizers.
However, the best thing about plier racks or plier organizer racks is that they fit well, regardless of your preferred spot for it. With their size, you can guarantee that you will be able to fit these into your workshop without experiencing so much hassle.
What Makes a Pliers Organizer Rack a Good Addition?
Your tools don't need to be mixed up always because a plier organizer rack is here to the rescue. It can hold several pliers and enables quick find of every pliers you need. Aside from that, what makes a pliers rack a good addition to your workshop is that it is made of quality steel construction, coated with paint that will prevent your pliers to slip, and will organize your tool box, enabling you to maximize storage use.
How to Use Pliers Organizer Rack?
It fits any pliers in a single place and makes it very easy to insert and remove. Small pliers, especially the ones that are spring opened could not fit or couldn't stand straight in the tool rack. You may also place the rack at the drawer's rear and your pliers will stay in place once you shut the drawer or you place it on the side of the drawer.
Make Most Out of a Pliers Organizer Rack and See the Difference!
Pliers organizer racks are absolutely helpful and useful. This is especially true for handymen out there. So, if you want to keep your pliers organized, get a pliers rack at the soonest time possible and put it in your favorite place along with the other tools you are using.
Make sure to check out the best water pump pliers set.