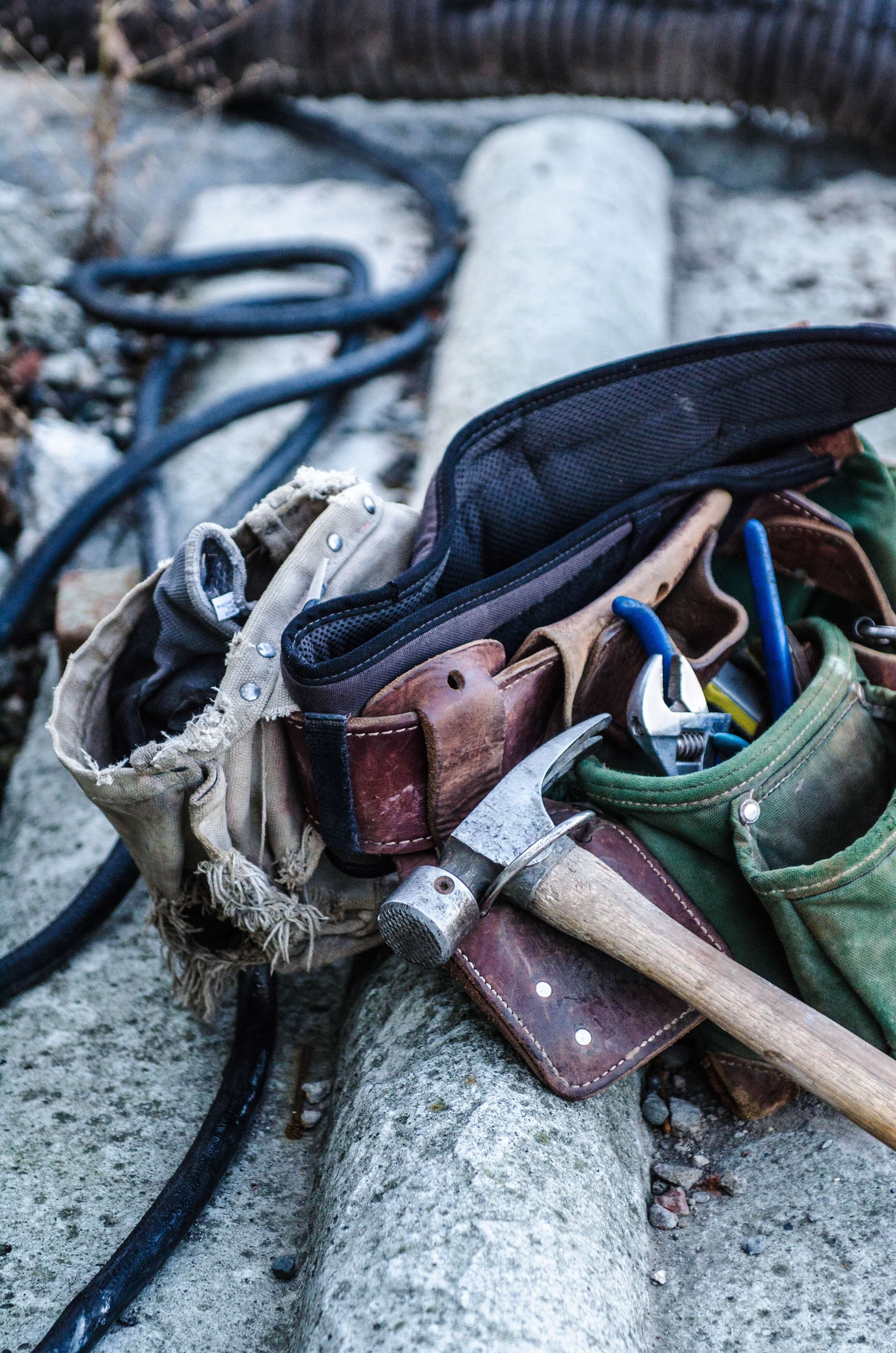 Choosing The Right Tools Backpack
If you have a lot of tools and you usually carry them around, then you need a tool backpack to transport your tools with ease. The perfect tool bags are portable, easy to keep organized, and do not cost you a fortune. It can be a hard job to find a good tool bag if you don't know the things to check. So, we have made the ultimate guide about how to choose a tool bag that will be perfect for you.
Tools Backpack Features
1) Size and Weight
Size and weight: Number one thing to consider is the size of the tool bag. Consider how many tools you want to carry in the tool bag and choose one that will fit them all. Another thing to consider is the weight of the tool bag. Keep in mind that the tools by themselves are already substantial. Surely, you don't want to carry an extra massive tool bag all day long. Choose a light but durable tool bag.
2) Material and Durability
Material and durability: Tool bags are created from canvas, nylon, or poly fabric. The strength of the tool bag mainly depends on what material is used to make the bag.
3) Portability
Portability: Another essential thing to consider before buying a tool bag backpack is how portable is the tool bag. Make sure not to choose a tools backpack bags that are way larger than your needs as the more prominent the tool bag, the more difficult to carry it around. Also, make sure that the bag has a padded shoulder strap to protect you from straining your shoulders while carrying the bag. A nice to have an option is to have a tool bag that has wheels on the bottom.
4) Zipper
Zipper: Like the material from which the tools backpacks is made the zipper as well should be heavy duty. Remember that the bag will be obsolete if the zipper breaks. Look for a durable zipper and ideally for a double-pull option.
5) Bottom Padding Support
Bottom padding support: The tool bags with thick padding or feet will protect your tools against dirty and wet surfaces.
6) Zippered Compartments
6. Zippered compartments: If you have lots of small tools that always get lost when you are on the field, then having a bag with multiple zippered compartments will be ideal for you.
These points are the must to consider ones before choosing a tool bag that will serve you for a long time. Compare multiple brands, evaluate them against these criteria, and select the one that best fits your needs. Also, if you are looking to take your sockets with you, we recommend using a portable socket organizer.