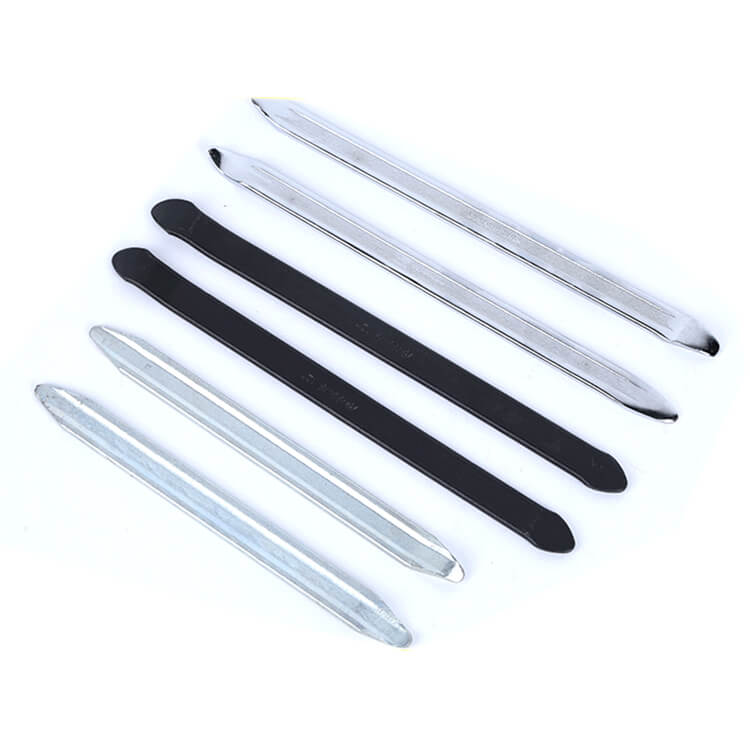 How to Find the Best Tire Lever Spoon
You may argue that you can remove a car tire with the help of a screwdriver and other sharp tools, but guess what there is a smart option for this job — a tire spoon explicitly designed to remove car tires. When removing a tire without a tire spoon you risk to end up with a damaged tube. Besides a punctured machine, the tire can snap back and hurt your hands if you are not careful.
A tire spoon allows you to get the job done fast and efficiently. In today's overcrowded market, it is not easy to find one that fits your needs. This guide will make the decision process a lot easier.
Tire Spoon Features
Tire Spoon Material Quality:
As with any other tool that pressure is exerted the metal quality is essential. The tire spoon should be made of heavy-duty hardened iron that is resistant to breaking and bending. If the tire spoon also has chrome vanadium finishing, then it will scratch and rust-resistant and will serve you for an extended period.
Versatility:
Some tire spoons are designed in such a way that you can use the groove to straighten out a bent spoke or the like. The more options for using the tool have, the better.
Ergonomic Handle:
A user-friendly handle makes the tire changing even more comfortable. A non-slippery handle prevents your hand from slipping forward and ensures that the tool does not rage out of control.
Non-scratching Edges:
Look for a tire spoon that does minimum danger to the tires or inner tubes. Some tire spoons have rim protectors as an extra layer of protection.
Guiding Feature:
Some manufacturers offer a sliding element that locks to the device and guides the tire over the rim. This ensures that the tool is always held in the desired position to the edge.
Tire spoons make your job easier when changing tires. It is safer and faster than using screwdrivers or a pry bar. So, if you think that it is enough to pay someone else to change your tires, then you need to add a tire spoon to your toolbox. 
Another alternative to tire spoon levers are Fasteners Removers. The Olsa Tools fastener removers are one of the best in the market