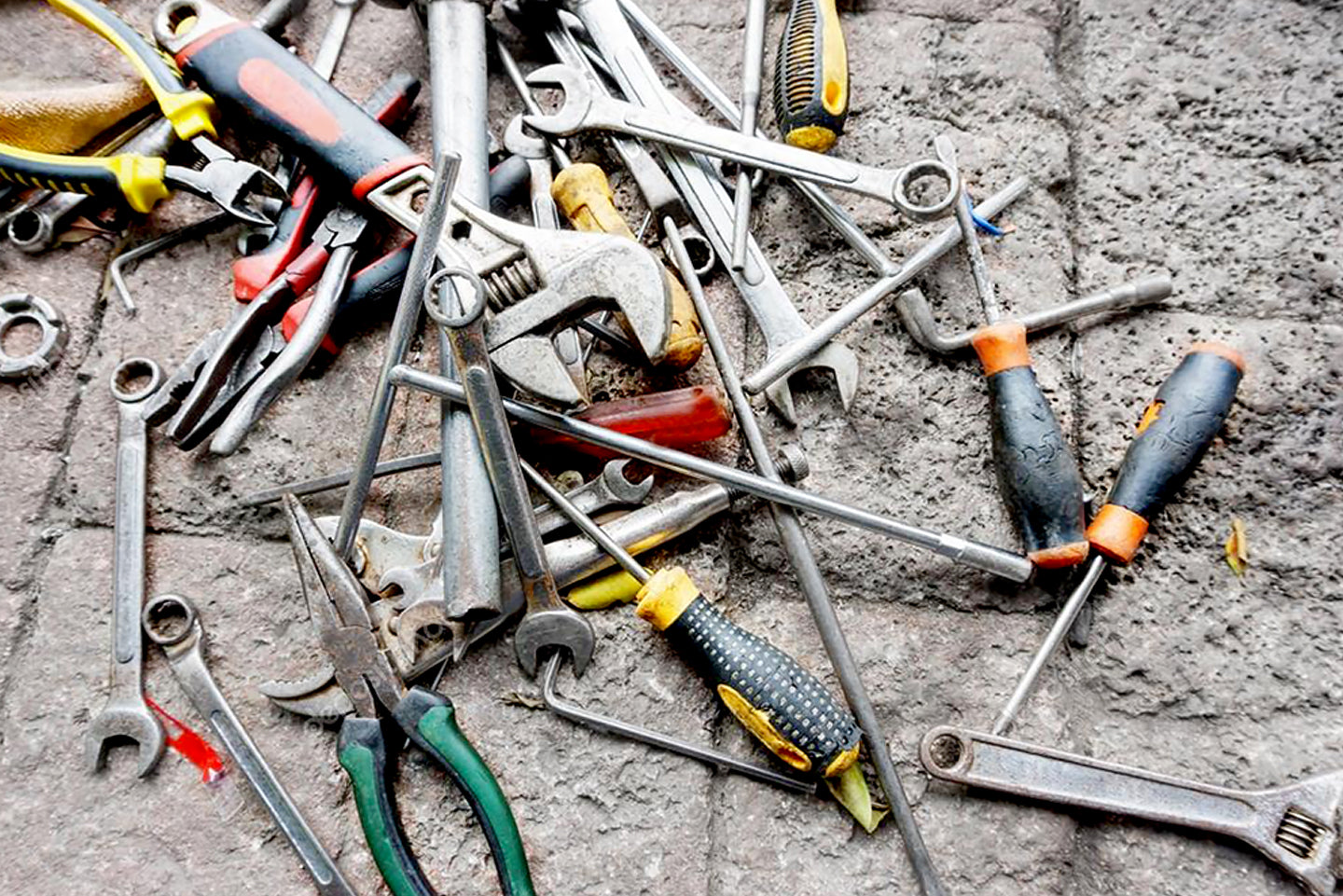 Best Storage Solutions for Tool Freaks  
When you don't know where to put your tools? 
All scattered in your tool box, until you figure out a better place for them.
While that solves your storage problem, it's only temporary. Tools pile up. They scatter. Next thing you know, you've already lost them.
That won't happen anymore, though. Because Olsa Tools can help you create a storage system for all your tools. May it be a screwdriver, wrench, pliers, cutters, or even sockets, we've got you covered!
Here are some samples to help you better organize your tools:
Magnetic Wrench Organizer
It has a strong magnet that holds on to any metal surface. It enables you to reach out for your wrenches anytime without the need to scout around your workstation
Pliers Holder Rack
It's a heavy duty all-steel construction that allows more space for your drawers and gives you easy access to your pliers

Magnetic Screwdriver Holder
Make your screwdrivers visible and organized! It can also carry your spanners, extensions, ratchets, pliers and other small tools in your tools chest.
Aluminum Socket Organizers
Everyone's favorite! This socket organizer can become your best friend! It doesn't just help you organize your sockets, it also creates a good sight of your sockets even when held upside down. 
Have you decided which
tool organizer
would work best for you? Share your thoughts with us!