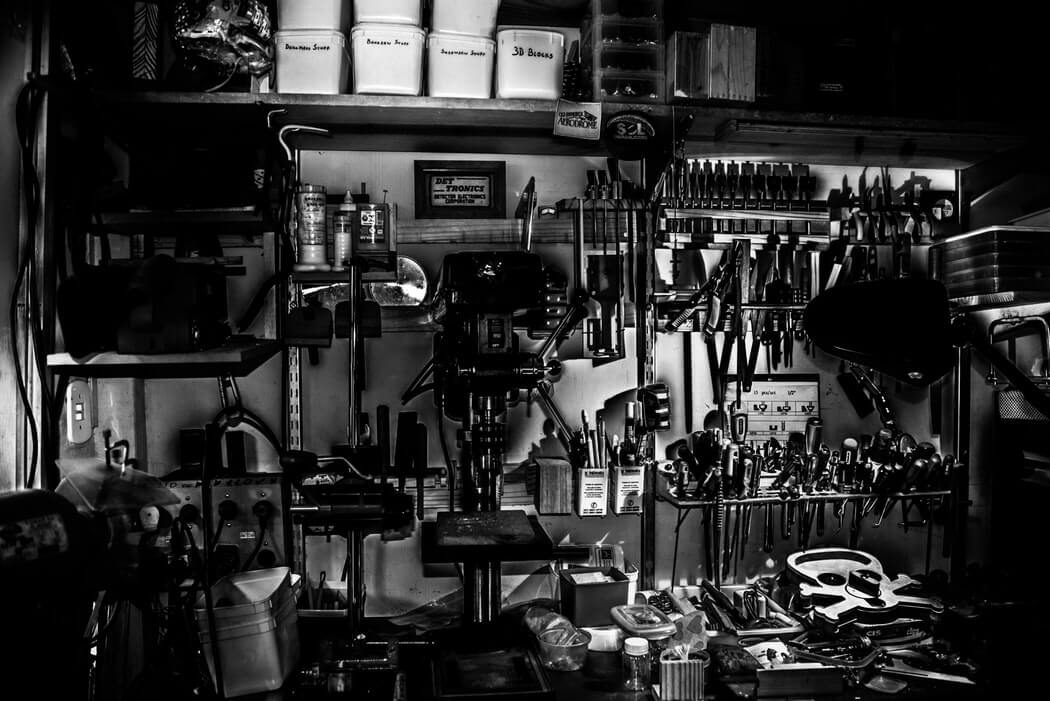 Best Pry Bars Tools to Buy
Why do you need Pry Bars?
Pry bars are a standard tool used for many DIY projects around the home and home improvements. There are a couple of things to think about when shopping for a pry bar for you. We have prepared a short guide that will help you to discover essential aspects of this hand tool so that you can easily choose the right pry bar for you.
Best Pry Bars: Features you need to look for
Adjustable or Fixed
Adjustable or Fixed: There are two types of pry bars: adjustable and fixed pry bars. Adjustable pry bars which are a recent innovation in pry bars and can operate at numerous lengths. So instead of buying a set of ply bars, you have adjustable one. Whenever you need more leverage, you can extend the shaft. One downside of these models is that they are heavier and sometimes pricy. If you are looking for a lightweight pry bar, it makes sense to get a fixed one. 
Pry Bar Quality 
The quality of the best pry bar is an essential feature to look for when selecting a suitable pry bar. A good quality pry bar should be able to withstand some pressure. You do not want your tool to break, bend or deform when pressure is applied, as it is also a safety concern. Look for a pry bar made from heavily alloyed steel.
Pry Bar Handles
Ergonomic handle: While using the pry bar, you want to be comfortable. Look for an ergonomic design, so that the handle feels comfortable when used for an extended period. Rubber holdings on the handle of the pry bar will make it convenient and easy to use.
Claw of the Pry Bar
Sharp claw: The claw of a pry bar usually has a v notch which is used to remove nails and perform other similar tasks. A good quality pry bar should have a sharp claw that lets you easily to dig below items and wedge them up.
Some people choose the cheapest option that they can find and try to get the most out of it. However, what you should do is focus on your specific needs. This way, you will purchase a pry bar that will work for you.