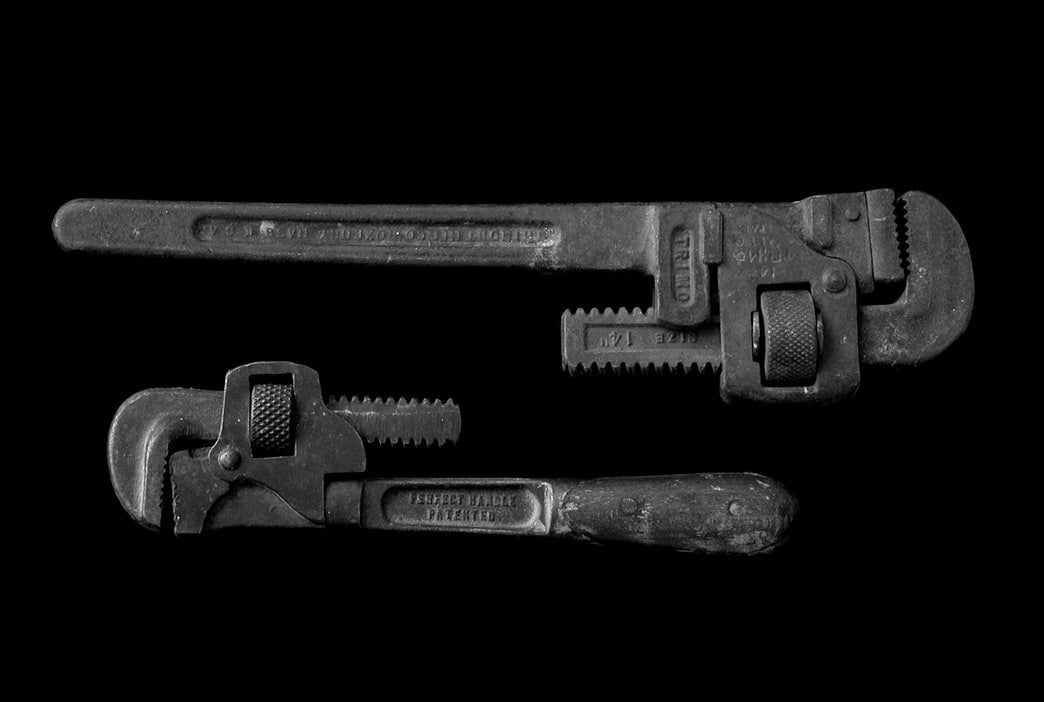 Best Pipe Wrenches
Our today's blog post is mostly for plumbers, but some DIYers and garage mechanics that are thinking of building their toolboxes will find it useful as well. We are going to talk in this article on how to choose a pipe wrench. If you want the wrong size or type of pipe wrench and you may end up with either hurting yourself or damaging the pipe. So here is what you need to consider before buying one:
6 Pipe Wrench Features You Need
1. Size:
Pipe wrenches come in lots of different sizes. The pipe wrenches for industrial use are usually bigger than ones intended for home use. Determine where you are going to use the pipe wrench and choose a size that suits your purpose.
2. Material
The longevity of your wrench depends on the material it's made from. You can save some money going for a cheaper option, but you probably will not use it in the long run. Also, pipe wrench heads composed of carbon steel, forged steel, stainless steel or cast steel. These three materials are excellent; last for a long time and don't break from a little pressure. A cheaper option is ductile iron, which is cheaper but will bend over time. Also, look for the protective coat of the wrench. This will protect your pipe wrench from rust.
3. Head
The head type is essential when you don't have too much place to operate. If you usually work in spaces that are difficult to operate under, then you need a narrow head with more gripping teeth instead of crowded teeth. 
4. Jaw Capacity
If you are going to use your pipe wrench mostly around the house, then a jaw capacity between 1 to 6 inches should be enough.
5. Handle Grip
And as with all tools, pipe wrench also should be comfortable to hold. The handle should be comfortable and also anti-slip.
6. Weight
As you are going to hold the wrench for a long time, it should not be too heavy. An overly heavy wrench will cause pain in your wrist and on muscles if held for too long.
To sum up, an investment in any tool should be made based on an informed decision. And pipe wrench is not an exception. We hope that with this guide, your job will be a little bit easier. If you are looking for a heavy-duty tool backpack to carry all your pipe wrench to your work area, make sure to check this tools backpack.
Do you need a wrench for those tight spots? Make sure to check out Olsa Tools slim profile wrench set.