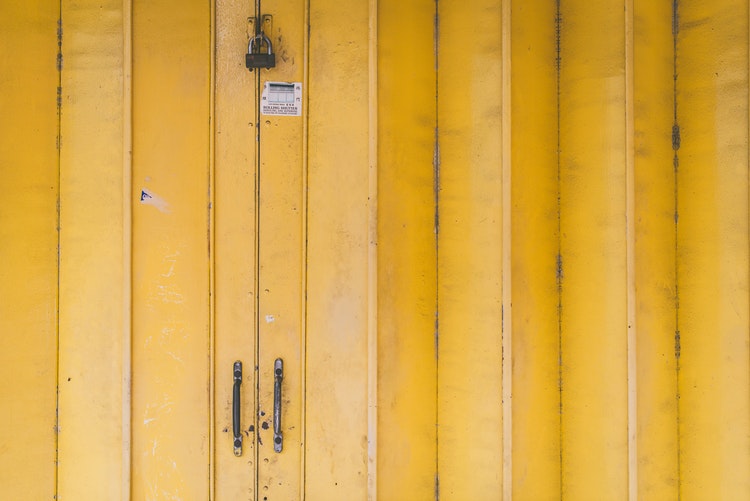 Best Garage Improvements
Importance of Upgrading Your Garage
When people think about home improvements, they usually leave garage upgrades for last. Nevertheless, garage upgrades are essential, turn your garage to a more enjoyable place and also increase the value of your home. We have gathered five most important garage improvements that you can do.
5 Important Garage Improvements
1. Improve Garage Lighting
Better Lighting Garages can be dark and dank places but just by installing better lights or by adding a couple of windows if possible, you can bring brightness to your garage. On the other hand, if adding windows is not an option then you may consider swapping out the top section of the garage door for a door with windows. It may take some work to replace your garage door but it will help brighten up your garage.
2. Upgrade the Garage Floor
There are lots of options for upgrading your garage floor. Some of the most popular ones are floor covers, garage floor tiles, and epoxy floor coating. Epoxy floor coatings are one of the best options as it makes your garage floor more durable and smoother. Having an epoxy floor coating also helps to fight stains and dirt. You can also add tool box liner on your garage floor to protect value tools. You want to choose a Tool Liner that are non-adhesive, so that you can easily wash them or have the ability to re-locate them.
3. Upgrade Insulation
Insulate Insulation can help you to spend more time in the garage during the coldest winters. Insulation is also helpful in reducing your energy bill. If you live in a place where you have hot summers getting an air-conditioner for the garage will be a good idea.
4. Upgrade the Electrical Outlets
As a garage addict you are most definitely spending lots of time in your garage repairing/upgrading your vehicle, finishing woodworking projects or completing any other DIY projects. All these projects require electrical power. Obviously, you don't want to have endless extension cords, so consider having multiple electrical outlets in your garage. As a beginner, grounded outlets are usually enough but you can consider increasing the overall amperage as well in order to be able to use multiple apparatuses simultaneously.
5. Use a Tool Organizers
Go Nuts With Organization Combine different organizational methods in your garage. Use the overhead space, get a wall organizer and for sure get tool organizers. When you use tool organizers this allows you to sort your tools in their individual categories. You can organize all the sockets, screwdrivers, wrenches, hex bits together. All these options will help you to free up space for other things like working, easy parking and walking around in your garage.
Shop these collection of best hand tools.