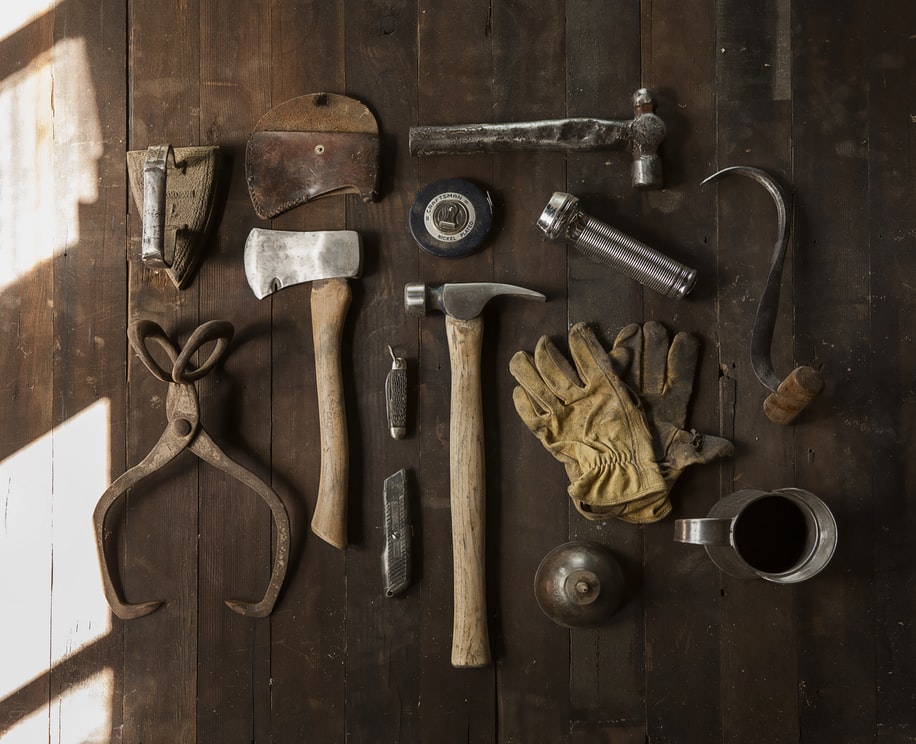 Best Mechanic Gloves for Your Shop
Choosing the Right Mechanic Gloves
Having a choice is a good thing but sometimes there are situations that being confronted with "too much choice" can be overwhelming. When choosing the best mechanic gloves, you have an enormous amount of options. In order to be able to quickly decide which one to choose from many options and not compromise the quality, we have prepared a short guide on how to choose mechanic gloves. Here are the top things to consider:
Mechanic Glove Features
1. Impact Protection
When it comes to working gloves, protection is a key factor to consider. A good question that you might ask before choosing is "Am I getting the right protection?". When working in garage it's possible that a heavy or sharp tool can slip right on your hand without notice. And for this reason, you need to choose gloves that are anti-impact and can protect you from instant pain and more importantly from serious long-term injuries. To have maximum protection look for an option that contains either thermoplastic rubber or D30.
2. Cut Resistance
Another safety factor to consider is cut resistance. Before buying a mechanic glove make sure that the whole glove has cut protection and not only the palm.
3. Breathability
When you are working in a garage for a long time with your gloves on you may give in to temptation and take the gloves off because of hands sweltering in the gloves. This is the time when most injuries happen. Consider buying a glove that is at the same time breathable but also gives enough impact protection.  
4. Material 
There are different types of material options for mechanic gloves: synthetic leather, leather, blends of glass fibre and polyethylene, spandex, etc. Before choosing the material, think what level of durability you want and what are you protecting yourself from. High durability gloves are thick and have more padding and low durability gloves are usually thin.
If you're looking for a way to take all your tools with you, check out this Olsa Tools Backpack.
Regardless of your profession or hobbies, your motto should be "Safety First". Buying good quality mechanic gloves is a good solution to protect you against cuts, hard impacts chemical burns and scrapes to the skins and more. We hope our concise guide will help you to navigate the endless world of mechanic gloves and buy one that will be good protection for you.
If you are for a way to organize your tools in one place, make sure to check out these tool organizers.